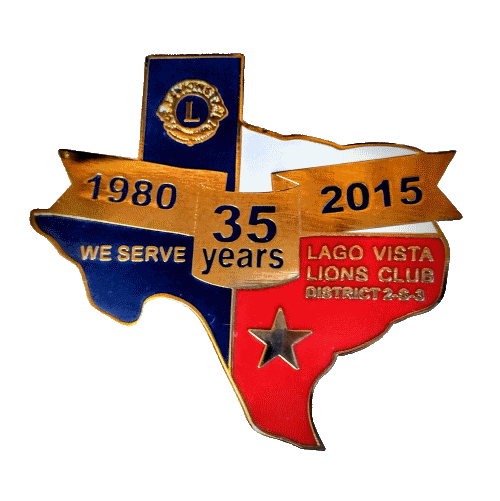 Dinner
Reservations
For the September 21, 2021 Meeting:
Lion Mike Zaydel will be arranging dinner for our September 21st meeting. Thank you Mike!
​
Menu: Mike will be serving pulled pork sandwiches, sour cream cole slaw, queso mac & cheese, angel food cake with sliced strawberries, and bottled water for a drink.
​
Cost: $12.00
Caterer: Our caterer for this meal is Chef Heidi.
​
NOTE: Dinner reservations must be made by 5:00 p.m Friday, September 17th.