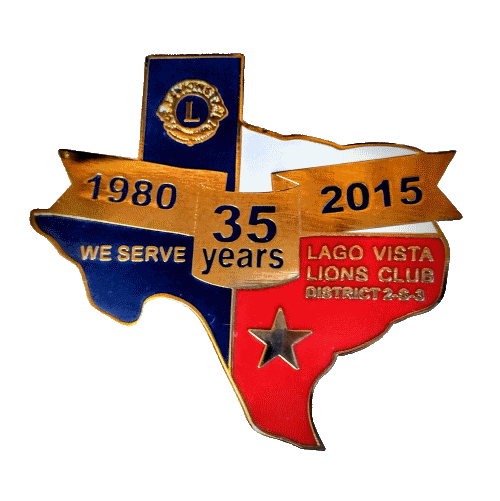 Dinner
Reservations
For the June 1, 2021 Meeting:
Trying something a little different this time. Since it will be a Tuesday, we are going to make it TACO Tuesday!
​
Menu: Your choice of crispy beef tacos or chicken soft tacos, rice and beans. You will also receive a cookie & a bottle of water. Please be sure to indicate your preferred taco choice when you submit your order. If you don't provide a choice, the default will be crispy beef tacos.
​
Cost: $8.00
Caterer: Rosa's Cafe, taco plates are half price on Tuesday's, thus the low price for the meal.
​
NOTE: Dinner reservations must be made by 5:00 p.m Sunday May 30th.