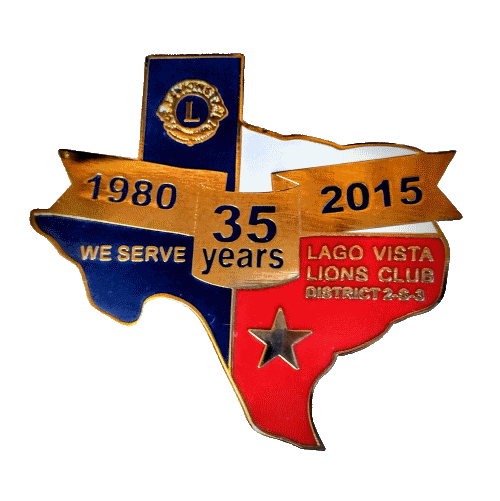 The February 2021 winter storm caused devastating damage to the north shore community and the Lago Vista Lions club stepped up to help. The club hosted a GoFundMe fundraising effort and used the funds to help north shore residents in need.
The Lago Vista Lions Club partnered with the St Mary's catholic church St Vincent de Paul society (SVdP) to deliver services to those in need. SVdP took calls, vetted cases, and arranged for support and assistance for those in need. SVdP vetted those that needed roof and plumbing repairs, brush removal, food assistance, and those that needed help with outsized utility bills that resulted from the storm..
The Lago Vista Lions Club partnered with Lago Vista Boy Scout Troop 198 to offer storm brush removal services to those in need. The Boy Scouts and adult leaders gathered up 25 loads of downed brush over two weekends and transported the brush to city designated drop off spots. The Lions donated to the Boy Scouts for each load they transported to city facilities. The donations came in handy as the Boy Scouts had not been able to conduct their normal fundraising because of the COVID pandemic.